Stay up to date with our most recent news and updates, Zoho-related tidbits, and other stories we found interesting.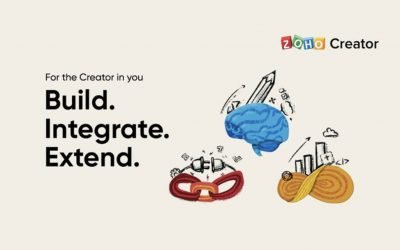 The future of work is digital, and businesses of all sizes need to transform fast. Zoho Creator is a low-code platform that gives you the power to make the shift quick, secure, and seamless—regardless of the complexity of your...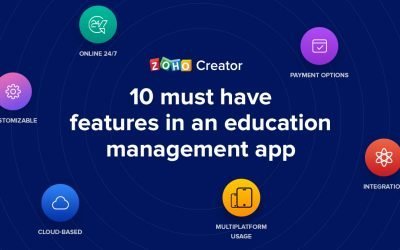 With the rapid digitalization of the education industry, schools must be able to offer the latest management and educational methods available. And once you realize that technology makes running your institute easier and more...