From scratch to success – The Techno Set's impressive digital transformation journey with Zoho Creator
Providing customized solutions across different industries is no small feat. Find out how The Techno Set from Malaysia, leveraged the power of low-code to develop and automate complex business processes with Zoho Creator (Zoho Low Code Platform).
Key takeaways
7+ years as authorized Zoho partner—Zoho certified solutions provider and Creator developer since 2015.
Creator-based custom solutions—for businesses across several industries.
Automated all manual processes—reducing human error drastically.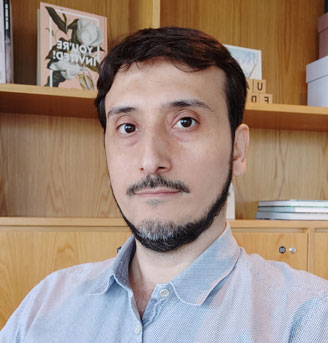 "I compared different low-code platforms and found that Zoho Creator was the best, primarily owing to its flexibility and expandability of features. There is no limit to what you can achieve, and the possibilities are endless."
Omar Khamam,
Founder & CEO, The Techno Set Sdn. Bhd., Malaysia
Learn how Zoho Creator helped The Techno Set become a business solutions powerhouse.