Telecom Environmental Monitoring
The comprehensive monitoring solution that protects your assets
Remotely monitoring from anywhere, anytime, through the Web browser and mobile App.


Temperature
Temperature sensor probes should be placed strategically around critical communications equipment to ensure optimal operating temperature conditions.


Humidity
High humidity may lead to corrosion on electronic components and low humidity levels may cause issues with static electricity.


Doors
Open / Closed sensors that detect the opening and closing of a door should be installed at the room entry points and on the doors of the server and UPS cabinets.


Water
Leak sensors should monitor for leaks inside cooling equipment, potential leaks that come from nearby pipes, or water caused by a flood or disaster.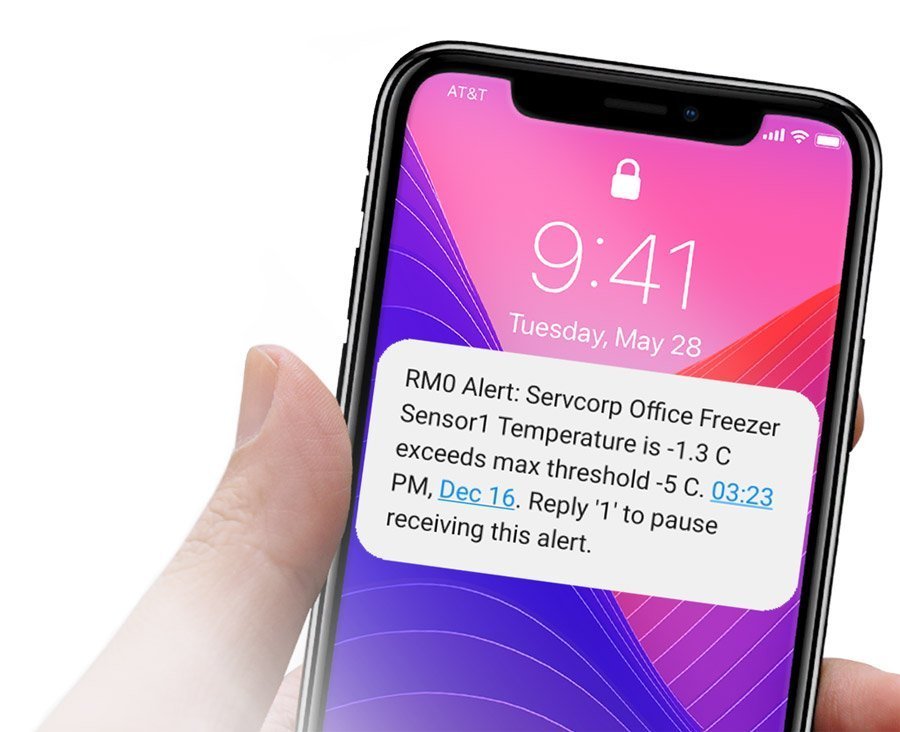 Ready To Get Started?
Contact us anytime to find out how Solutions to Success can help automate your business success