Zoho Creator Custom App Development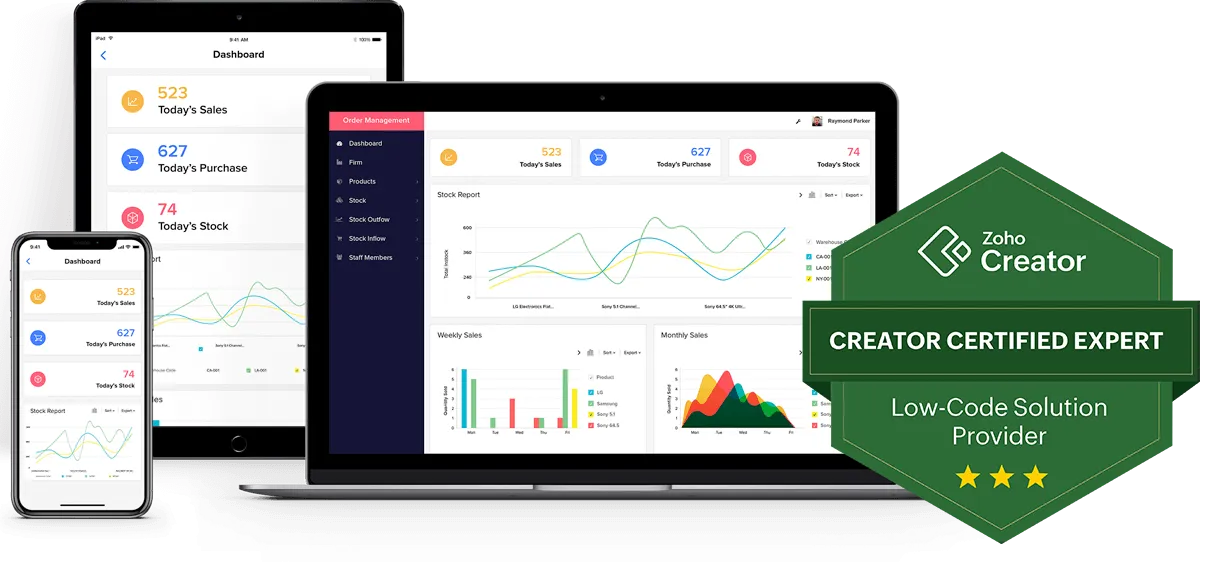 We are proud to be an award-winning Zoho Creator partner
Digital Transformation With Zoho Creator
We deliver fast and secure cloud applications (digital solutions) for modern businesses.  Automating your processes, giving your colleagues the access they need, visualizing information through reports, and doing it all from anywhere, at any time.
Our solutions improve communication between employees, then we encouraged them to work from home to ensure flexibility. And work still happens faster and more efficiently than before.

Why Custom Applications
Made to Reflect Your Business Process
Built on Powerful Platform, Trusted by Businesses Worldwide
Keep All Information in One Secure Place
Smart Workflow Automations
Zero Infrastructure Cost


Business critical apps
Industry specific ERPs
Accelerate Performance
Decision Analytics
Simplify Management

Line-of-business apps
Field service apps
Operational efficiency apps
Accounting and invoicing
Project management


Customer engagement apps
Customer portals
Customer service apps
Customer interaction tracker
Development Process
Our experts closely collaborate and coordinate with you in every step of the project, Once the requirement assessment is complete, TECHNOSET experts will start design the solution workflow with visual representation tools.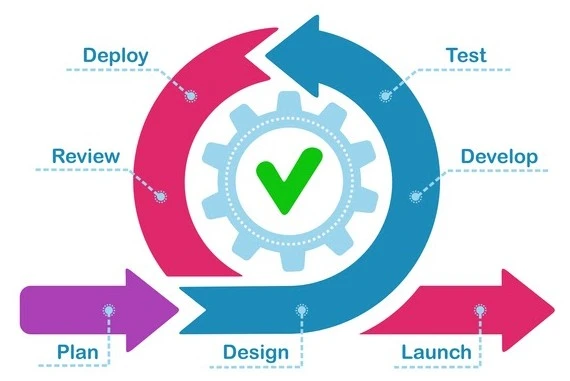 "We saw a 60% boost in productivity after we started using the TECHNO SET application built on Zoho Creator, because it reduced a lot of paperwork. It's also very efficient because we can use these applications from anywhere."
Gilbert von der Aue
Melchers Malaysia Managing Director
Switch To a Digital Workplace
Ready To Get Started?
Contact us to find out the solutions that help your business