Transform Your Business With Customized Solutions
Gives your business a powerful and specialized application, Collaborate online with your team from anywhere, anytime, through the Web browser and mobile App.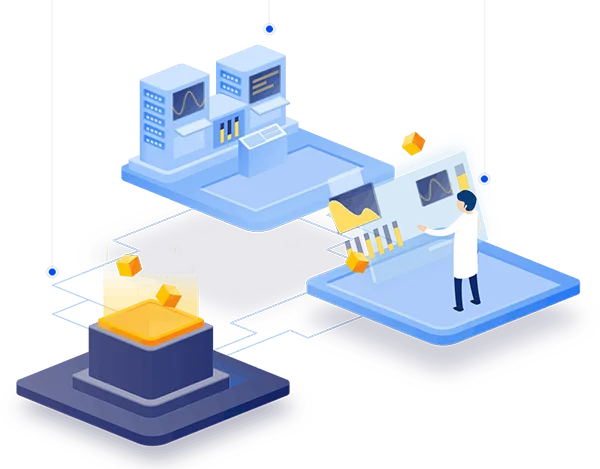 Who We Are
Our team is a unique blend with wide range of experience in Business Consulting, Technology and Financial Services. To provide the best and most appropriate solutions for our customers, working together to meet business demands.
We pride ourselves on being a Zoho Partner and Zoho Creator Certified Expert (Low-Code Solution Provider). Offering affordable, scalable and effective business solutions on award-winning ZOHO platform.



What We Do
We provide Zoho consulting, Zoho implementation, Zoho Creator custom App development, and Zoho support.
We work with entrepreneurs, executives, and business users to create innovative technology solutions to today's business problems.
Our dedicated team of developers, experts are passionate about creating awesome applications crafted just for your business! We specialize in design unique applications that are built to address myriad requirements of your business process. Integrate with other cloud services and collaborate online with your team to help you to save work time and reach your goals or exceeded.
We create specialized Business solutions for clients all over the world. For many industries (Oil & Gas, Trading, Manufacturing, Logistics, Medical, Education, Real Estate, etc.)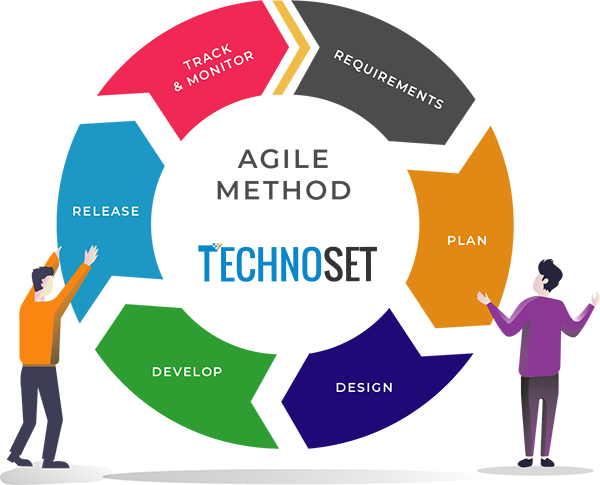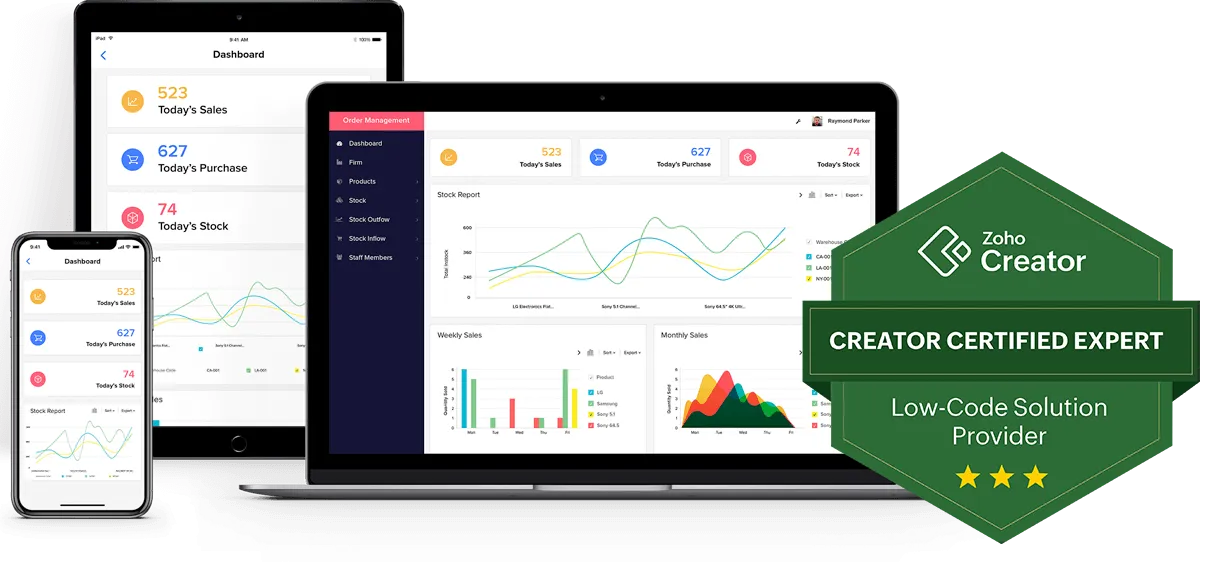 ZOHO App Development
We deliver fast and secure cloud solutions for modern businesses. Whether you plan to integrate cloud app in your business processes or intend to build a custom cloud App. that help you to solve business problems by consulting, analyzing, and building application to cater to your business requirements on ZOHO platform.
ZOHO Customization and Implementation
Streamline your processes across all departments and manage your sales, marketing, finance, customer care, human resources with our Zoho customization and implementation services.
Being a Zoho Partner, we implement Zoho solutions like Zoho One, Zoho Books, Zoho Analytics, Zoho Creator, Zoho CRM, Zoho Mail, Zoho Socials, other Zoho Products.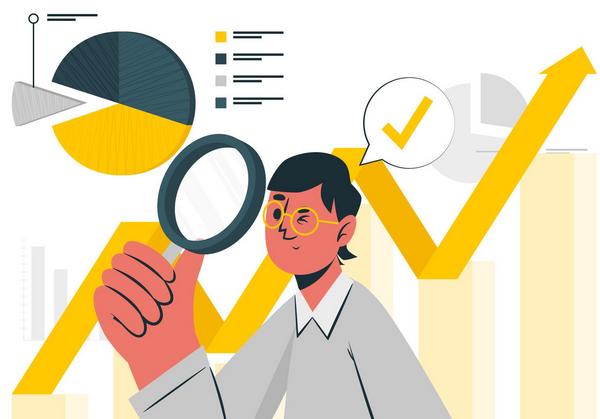 Consulting and Analysis
As expert Zoho consultants, we identify and analyze your business processes, after which we customize and implement solutions tailored to suit your unique requirements.
We integrate various systems, from eCommerce platforms, analytics software, marketing automation software, accounting systems, ERP, and other third-party applications.
Zoho Partner Malaysia, zoho crm malaysia, zoho Türkiye, zoho consulting partner, zoho malaysia, Zoho Books malaysia, zoho one apps, Customized Solutions, zoho development, erp system, zoho crm partners, zoho creator malaysia, zoho consulting agency, zoho consultant, zoho consultant indonesia, zoho saudi arabia, zoho aplikasi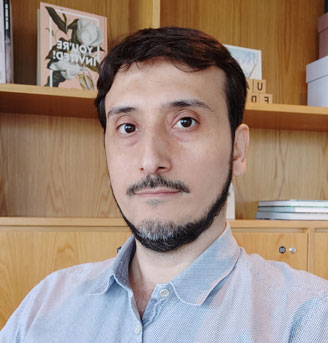 Omar Khamam
Chief Executive Officer
Omar Khamam, as CEO, drives and oversees the services business portfolio at TECHNO SET which is focused on Zoho. A business strategist with a keen interest in Cloud, Artificial Intelligence, and IoT Solutions.
Omar Khamam is a certified IT SERVICES MANAGEMENT. Participated in large scale projects at Oil & Gas companies, these experiences bring not only a deep understanding of projects management, but the skills to coordinate the diverse range of knowledge and perspectives provided to the board.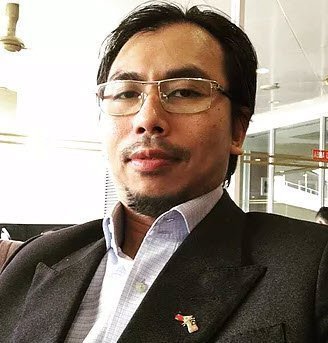 Dato Dr. Ahmad Firdaus Wan Teh
Chief Technology & Marketing Officer
A highly experienced leader, knowing Business Development and Management, Technology Infrastructure and Artificial Intelligence System and Corporate Technology Infrastructure, a PhD holder in Entreprenology Development. His experience in Corporate Banking, Web System, IT Infrastructure Development, Hospitality, Food and Beverage Management, Cooperative Agencies, International Trade Consultancy, Business Planning, Gems and Jewellers Traders and Investment Consultant globally and connected to the International network from UAE, Russia, Vietnam, Brunei, Philippines, Singapore, Australia, China, United States and Indonesia.
Business isn't one size fits all. Every industry requires a custom solution.
We decided to build an in-house recruitment & analytics software as many commercial off-the-shelf recruitment software does not work well within the context of our company.
The team at TECHNOSET gave us the development and support to build the application and also offered invaluable advice on the design and structure. They were also patient with us, went beyond their duty to offer us almost immediate support whenever we needed changes or enhancements.
We will recommend them to future customers who require their services.
Keith Tan
Principal Consultant , Rapid Recruitment Asia Pte.Ltd
Omar and his team at TECHNOSET have been supporting us now for almost 2 years. They set out to fully understand our business and processes before recommending to us better workflows and systems.
My team are constantly engaged with TECHNOSET and we have a long-term maintenance and support package with them.
Omar also proposes new ideas and is always open to try new suggestions. I strongly recommend TECHNOSET for any company looking into establishing Zoho as their operating system.
Gilbert Aue
Managing Director , C. Melchers GmbH & Co.
I was trying to build my first application in Zoho to evaluate its capabilities and got stuck. I approached TECHNOSET who found practical solutions very quickly. They understood in a short time what I was trying to do and proposed a number of options. I would not have got as far and fast as I did without their help. They were also friendly and courteous and asked good questions to make sure they understood the problem. I would recommend them as a partner for Zoho.
Edward Chin
Senior IT Executive - Australia
It is my great pleasure to acknowledge TECHNOSET Team, they work very closely with me from ground zero to application go-live. Within 45 days, we were able to designed, developed, and deployed the Zoho Application within South East Asia that includes Malaysia, Thailand, Cambodia, and Hong Kong.
TECHNOSET Team they were very responsive and intelligent, reachable when my team and I needed support whether locally or overseas.
The online solution they engineered in such a way has increased my business productivity to more than 70%. With real-time information available has made it so handy for us that I am able to access it literally everywhere.
A huge thank you to TECHNOSET, keep up the great work, it is my greatest appreciation to have selected your services. This is the type of relationship between the head and the heart. Thank you.
Dickson Lai
Co-Founder , The Dickson Lab