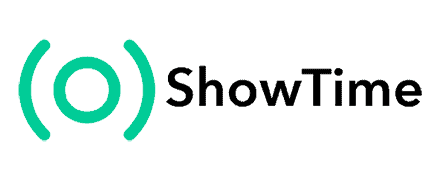 A Training Solution As Unique As Your Expertise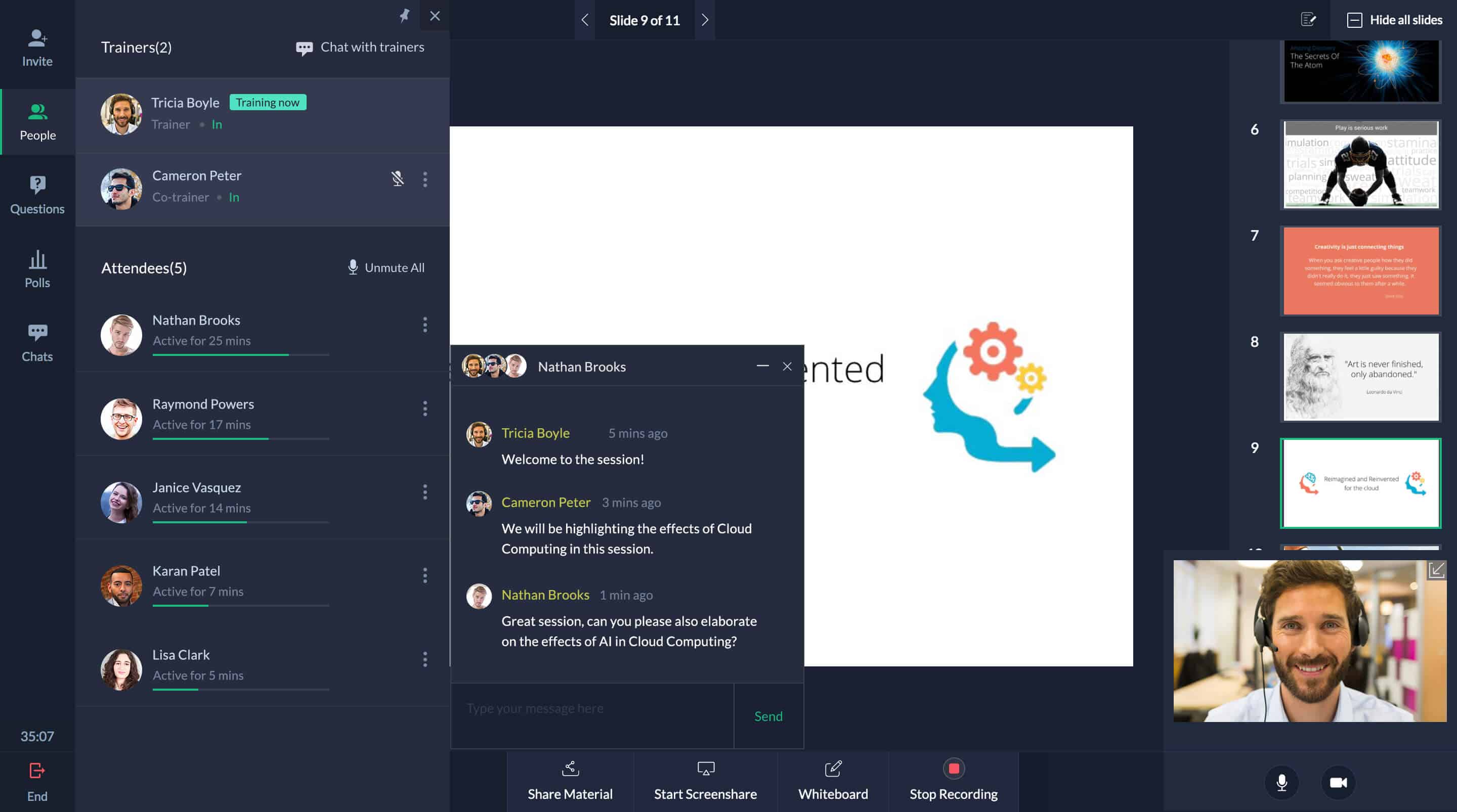 Given the current COVID-19 situation, we are seeing cases of educational and training institutes being shut down or temporarily closed in various parts of the world to avoid the possible spread of the virus. It is important to all of us that we do not let this crisis get the better of us and disrupt our education.
As a digital training and education platform, Zoho ShowTime aims to support trainers to run impactful virtual classroom sessions and empower their learners worldwide. To stay committed to the teaching and learning community in this challenging time, We are offering all the premium engagement features of ShowTime, from the Basic plan, at no additional cost to the user.
A learner-centric solution
that makes you a successful trainer.
Make learning convenient with Zoho ShowTime.
Reach your learners wherever they are with Zoho ShowTime's mobile apps. Download ShowTime's Presenter and Viewer apps for iOS and Android.